Our Doctors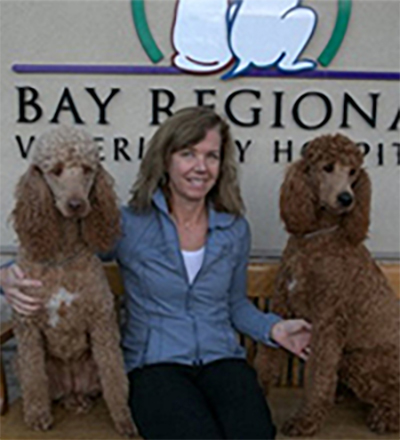 Dr. Linda Hack
DVM
Dr. Linda Hack graduated from the Ontario Veterinary College in 1987. Dr. Hack has developed a special interest and passion for Veterinary Dentistry. She has undertaken many hours of continuing education including dental radiology courses in order to provide specialized dental services.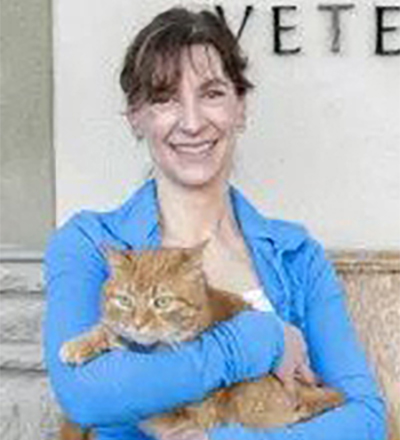 Dr. Naomi Scromeda
DVM
Naomi attended the Western College of Veterinary Medicine in Saskatoon graduating in 1986. She has a special interest in surgery and pain management. She is actively involved in the community as a board member of the Quinte District Veterinary Association and is a director of the Ontario Veterinary Medical Association.
Patient Care Team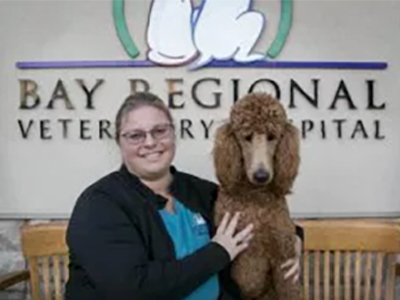 Marlena
Veterinary Technician
Marlena graduated from KVL – The Royal Veterinary College in Copenhagen, Denmark. Marlena assists with surgeries as well as patient care. She also manages our diagnostic laboratory.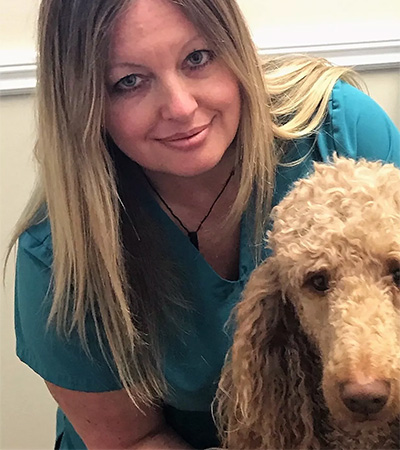 April
Client Care Specialist
April first came to Bay Regional Veterinary Hospital as a high school co-op student and has remained as part of our team for 19 years. You will most often see April on the front lines of the hospital helping clients and making sure the office is running smoothly.
Looking To Book An Appointment?