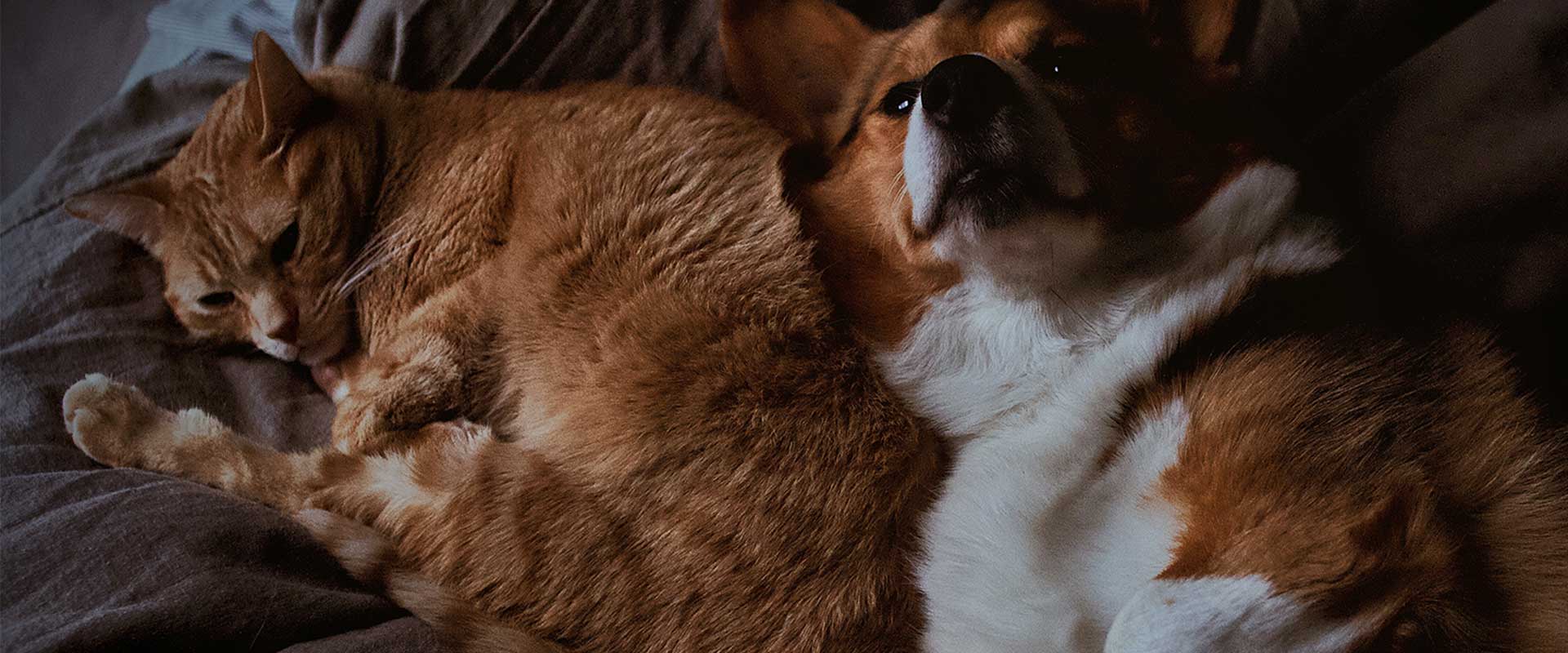 Your Trusted Partners in Pet Care
Proudly serving Belleville, Trenton, Picton, Tweed and surrounding areas
Welcome To Bay Regional Veterinary Hospital
Our goal at Bay Regional Veterinary Hospital is to help create a healthier future, together, with you for your pets. We are strong believers in two-way communication: we want you to feel comfortable and confident making important, evidence-based decisions for the wellness and health of your furry family.
Here, at Bay Regional we utilise a caring and gentle individualised approach for each patient we treat.
Featured Services
We offer a range of services that assist with preventive care and treatment of medical issues. We pride ourselves on offering personalized and compassionate care for you and your pet. Get in touch if you'd like to know more, or if you have special requests or considerations—we will attempt to accommodate requests to the best of our ability.
Dental Specialists
Dental health is an essential component of your pet's overall health status. We offer full-scale dental care from routine cleanings and dental x-rays to extractions—if needed.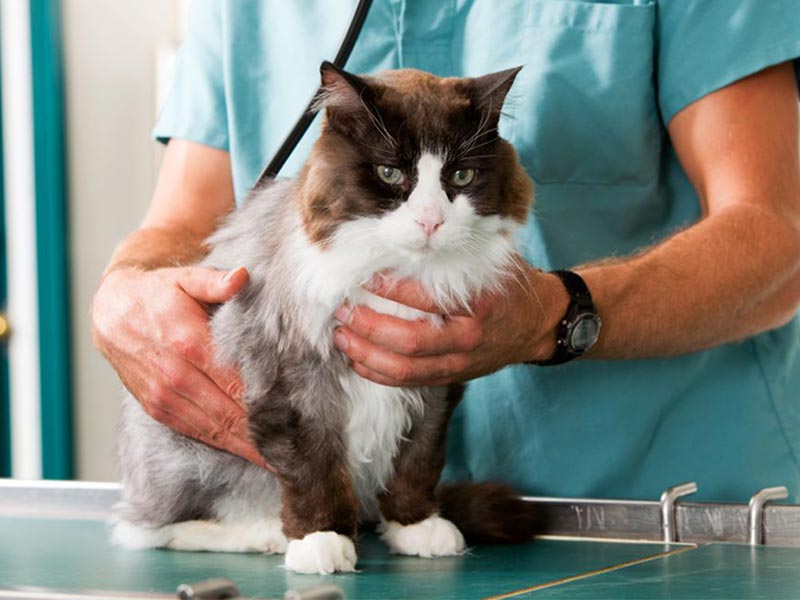 Routine Wellness & Vaccinations
Routine wellness checks can help diagnose, treat, or prevent health problems. We believe prevention is the best cure for most ailments. That means regular check-ups and vaccinations to keep your pet in top shape.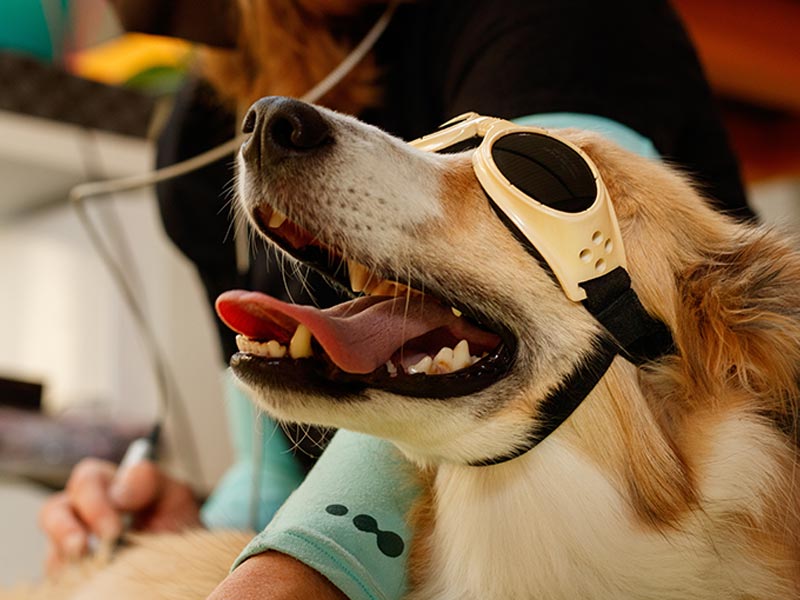 Therapeutic Laser
We use a therapeutic laser, as a non-invasive method, for treating conditions ranging from orthopedic to skin to abdominal disorders. As for rehabilitation, our focus is on helping you with your pet's rehabilitation following extensive surgeries.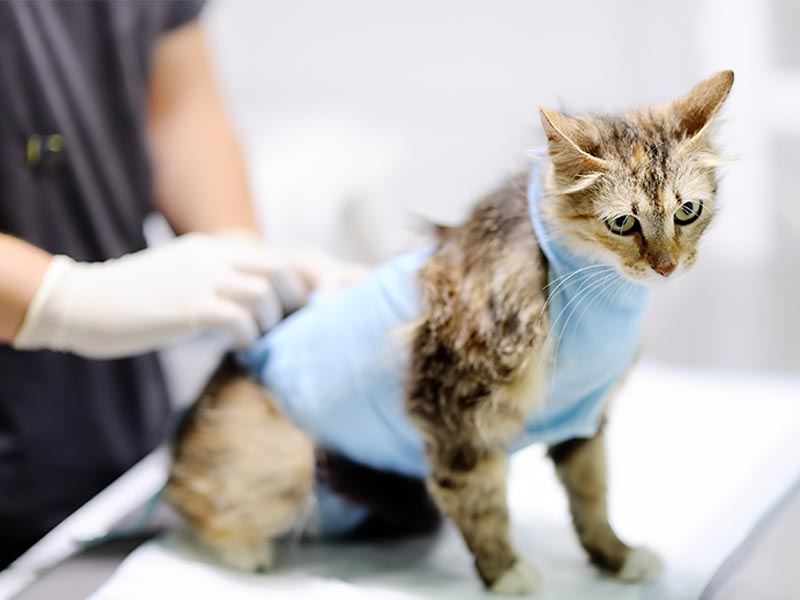 Surgical Services
We provide many surgical services at our clinic including routine spay and neuters and soft-tissue surgeries. Surgical intervention can give your pet aid and comfort while reducing the risk of diseases and personality changes.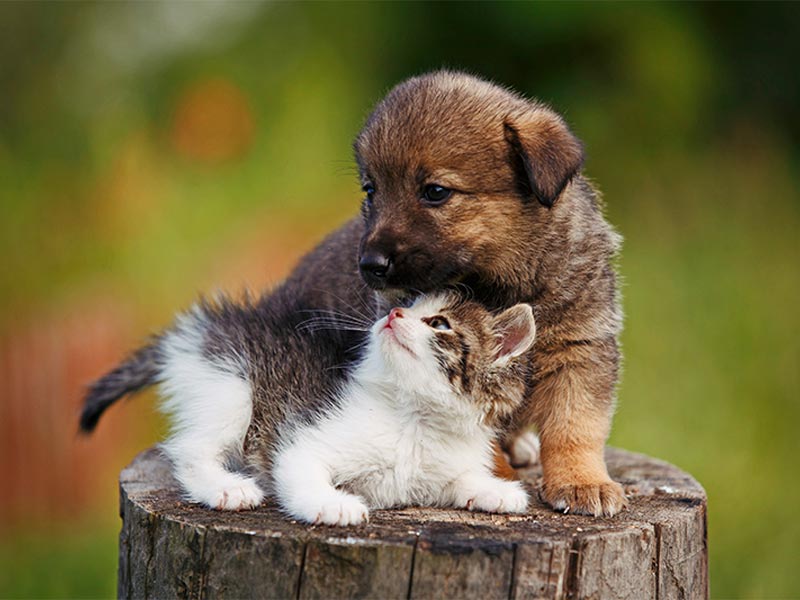 Puppy & Kitten Care
Congratulations on your new bundle of fur. Young animals, like human babies, are susceptible to illnesses and conditions. There's a lot to be mindful of, especially in their first year to ensure they get the best start in life.
Medical Services
We provide various medical services to ensure your pet has a long and joyful life. We will provide you with the necessary education on your pet's condition and work with you to improve their long-term quality of life.
Ontario Turtle Conservation
At Bay Regional, we are committed to supporting the Ontario Turtle Conservation. We understand the urgency of increasing awareness about the precarious situation of turtles in Canada. The Conservation works to protect these special creatures with turtle road signs among other ventures to prevent them from venturing into harm's way. If you find a turtle that needs care, we will ensure the turtle get's the assistance they need, and we even name the turtles after the individuals who bring them to our attention.