Why Work At Bay Regional Veterinary Hospital?
Here at Bay Regional Veterinary Hospital, our foundation is a deep love for animals. Our mission to provide exceptional medical care to our clients and their beloved pets hinges on the expertise, reliability, and compassion of our dedicated team. We foster a supportive environment where every member feels valued, secure, and content.
Our team not only benefits from health perks and ongoing education opportunities but also ample opportunities for career advancement.
Each day, we feel so lucky to be able to care for your cherished pets. Our enthusiasm and commitment to supporting every client and delivering first-class veterinary care to companion animals is unwavering. Join our team today and embark on a fulfilling veterinary career with us!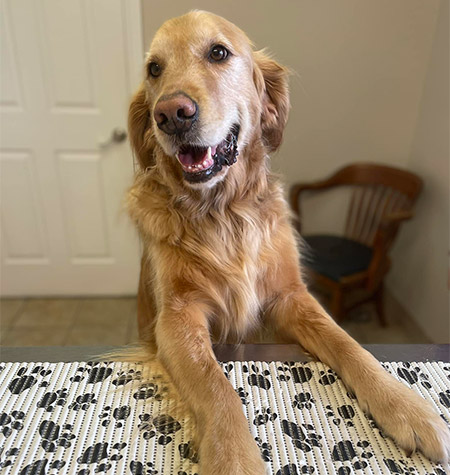 Join Our Team!
Passionate about animal care? Looking to grow your career with a team of dedicated veterinary professionals?
There's never been a better time to join us. We'd love to meet you if you combine clinical expertise with collaboration and compassion.